Guangshan White Shark Card Clothing Company and wool market sincerely invite to participate in the 34th China International Wool Spinning Conference

On July 31, 2023, the team of Guangshan White Shark Card Clothing Co., Ltd. visited Nanjing wool market to discuss the work of the 34th China International Wool Textile Conference.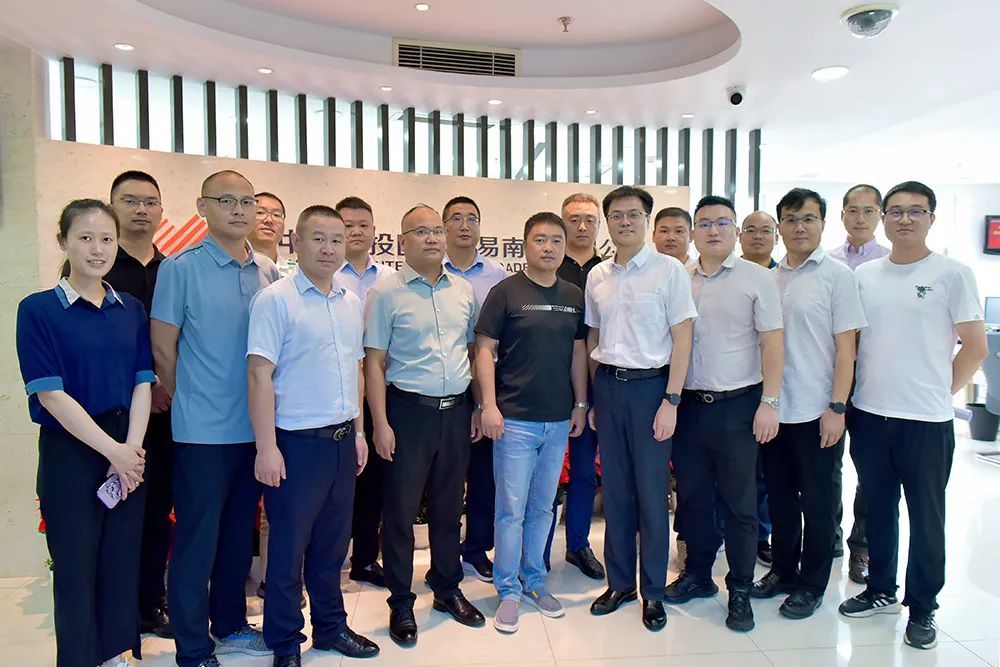 In order to create a different conference experience for the delegates, Guangshan White Shark Card Clothing, as the main sponsor of the conference, will work with the wool market to prepare for the wool conference on September.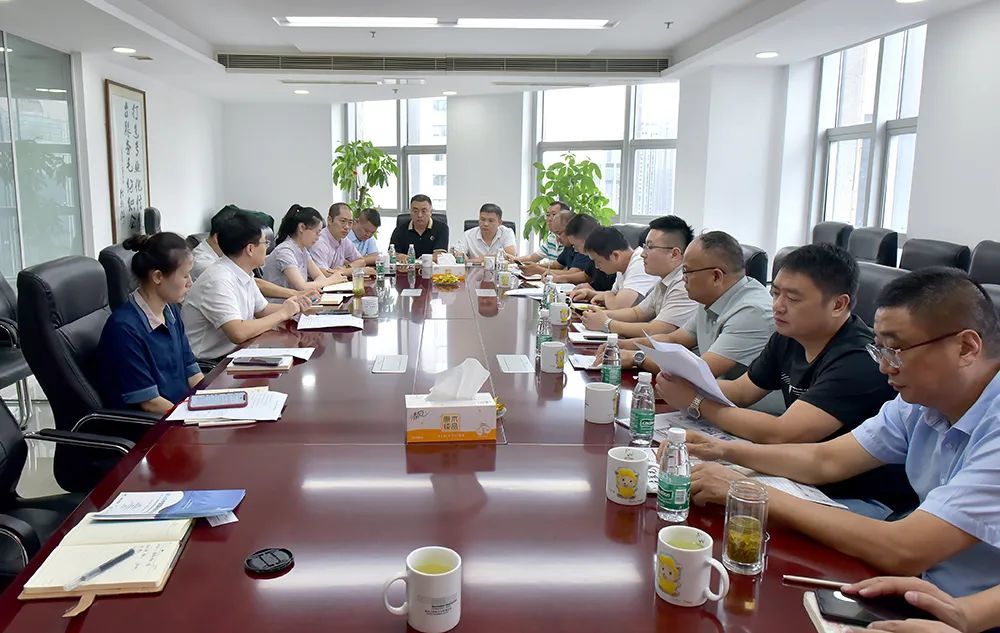 At present, there are more than 200 delegates from Australia, New Zealand, South Africa, Uruguay, India, Japan, Malaysia, Peru, the United Kingdom, Spain, Germany, France and other countries around the world.
This is also the first time together with the world's major wool producing countries in four years, as Chinese industry trend is concerned, they hope to continue to strengthen cooperation with Chinese wool textile enterprises to achieve new growth and create more opportunities.
The 34th China International Woolen Textile Conference will be held in Zhangjiagang Marriott Hotel, Jiangsu from September 22 to 24. Registration is hot at present. Due to the shortage of single rooms in the hotel, delegates are on a first-come, first-served basis. Sponsors and VIPs are given priority.
Long time together, witness the common industry development aspirations!