White Shark and Brujas meet at Vietnam 2023 Saigon Textile Garment industry exhibition

From 5th to 8th, April, 2023, the 33rd Saigon Textile and Garment Industry Exhibition was held in Ho Chi Minh, Vietnam. Saigon Tex exhibition is the largest and most influential trade and exchange platform for Vietnam's textile and garment industry.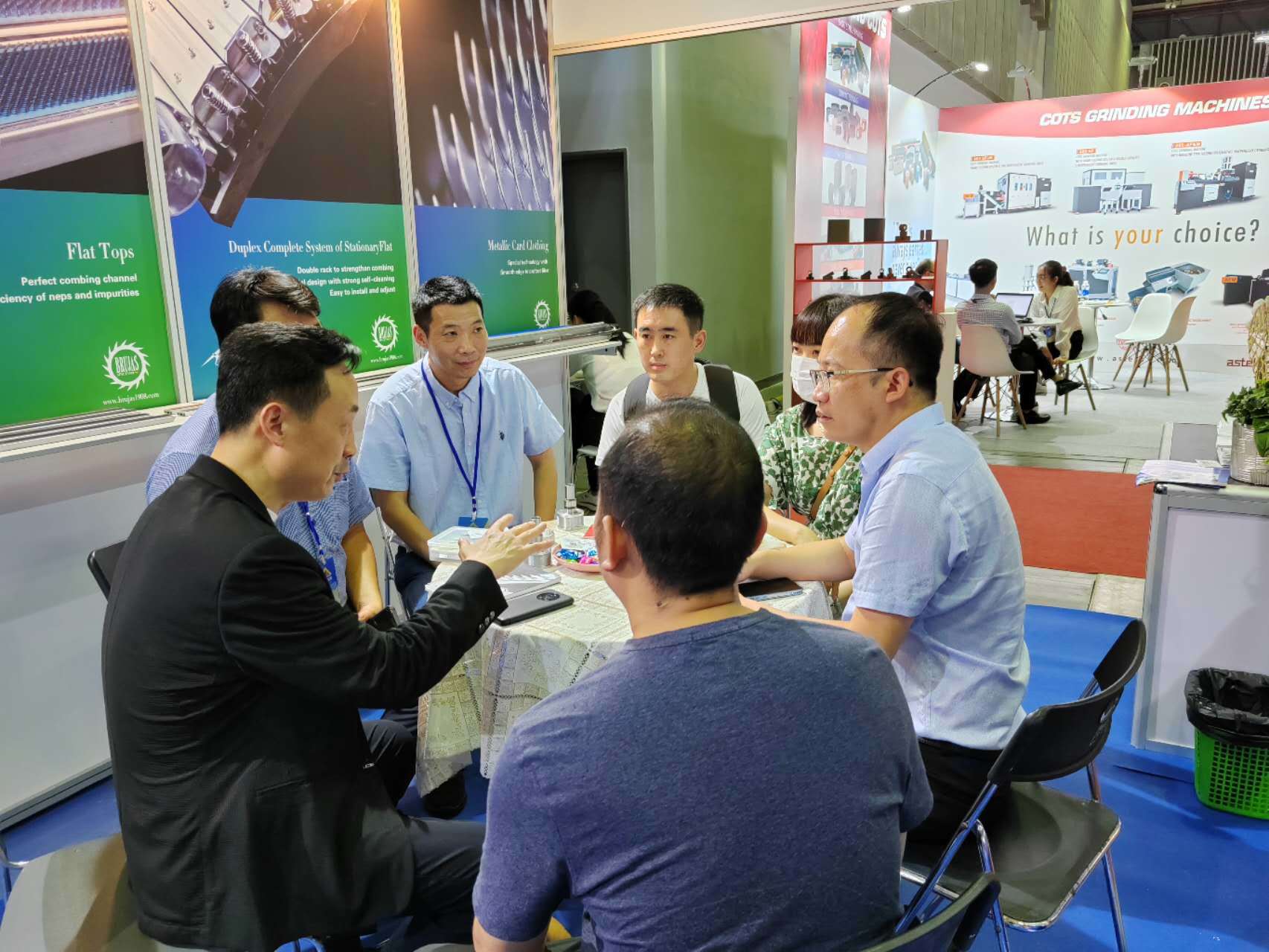 Mr. Zhang Yonggang, the chairman of the White Shark, went to Vietnam at the end of March and visited all major textile industry centers in Vietnam from north to south to have a thorough and detailed understanding of the current situation and future development trend of Vietnam's textile industry. He also had face-to-face communication with the new and the old customers at the Vietnam Exhibition and personally received representatives of mainland, Taiwan-invested, Vietnam-invested and Japanese-invested textile enterprises, sharing the technological development achievements of white shark card clothing, and exchanging future market development plans with partners, laying a good foundation for the next step to explore the Vietnamese market.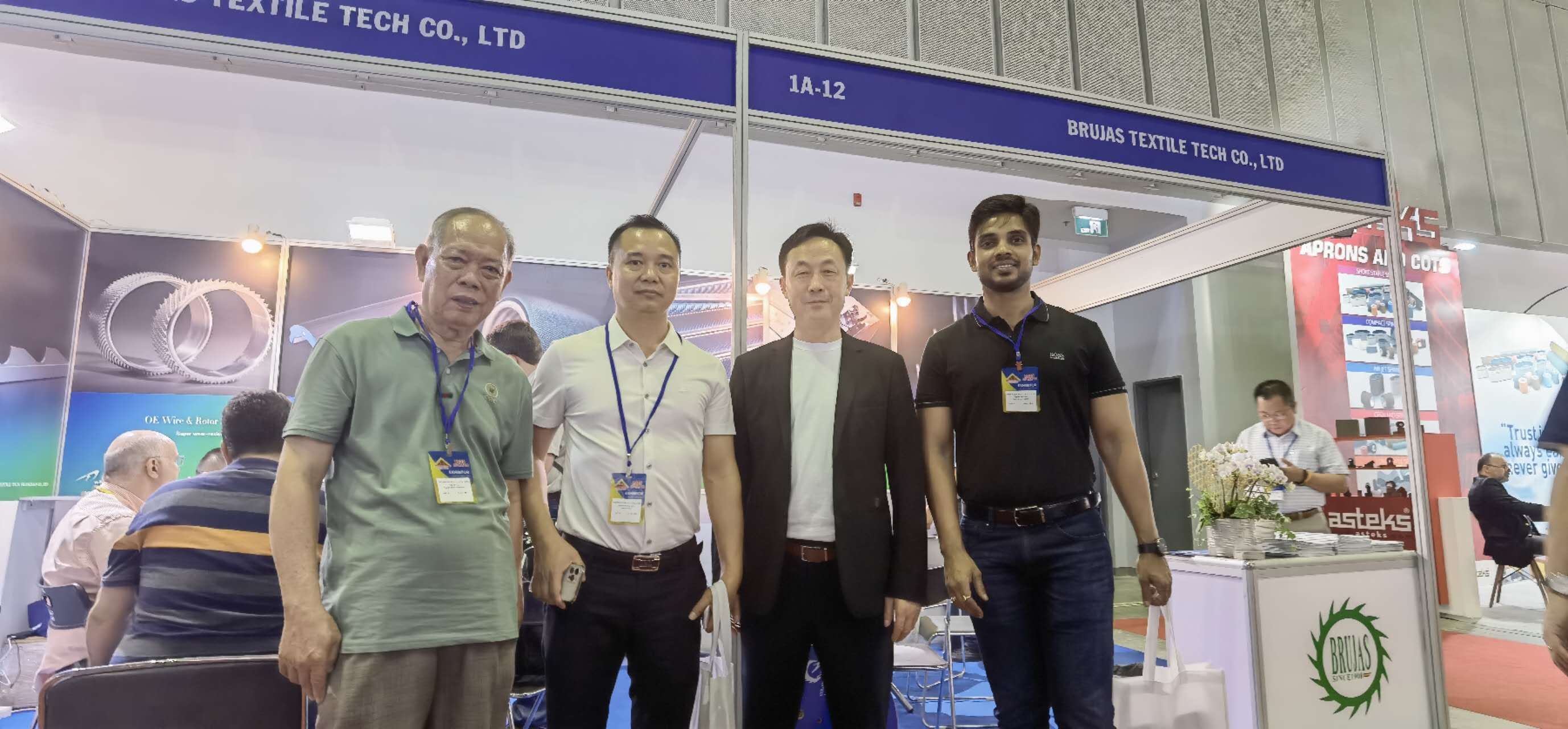 Mr. Zhang Yonggang practice the "five thousand" spirit of white shark demonstratively, promote the white shark card clothing, progressing every day, seizing the day!